Commercial Laundry Service Like No Other At Los Angeles & Bell Gardens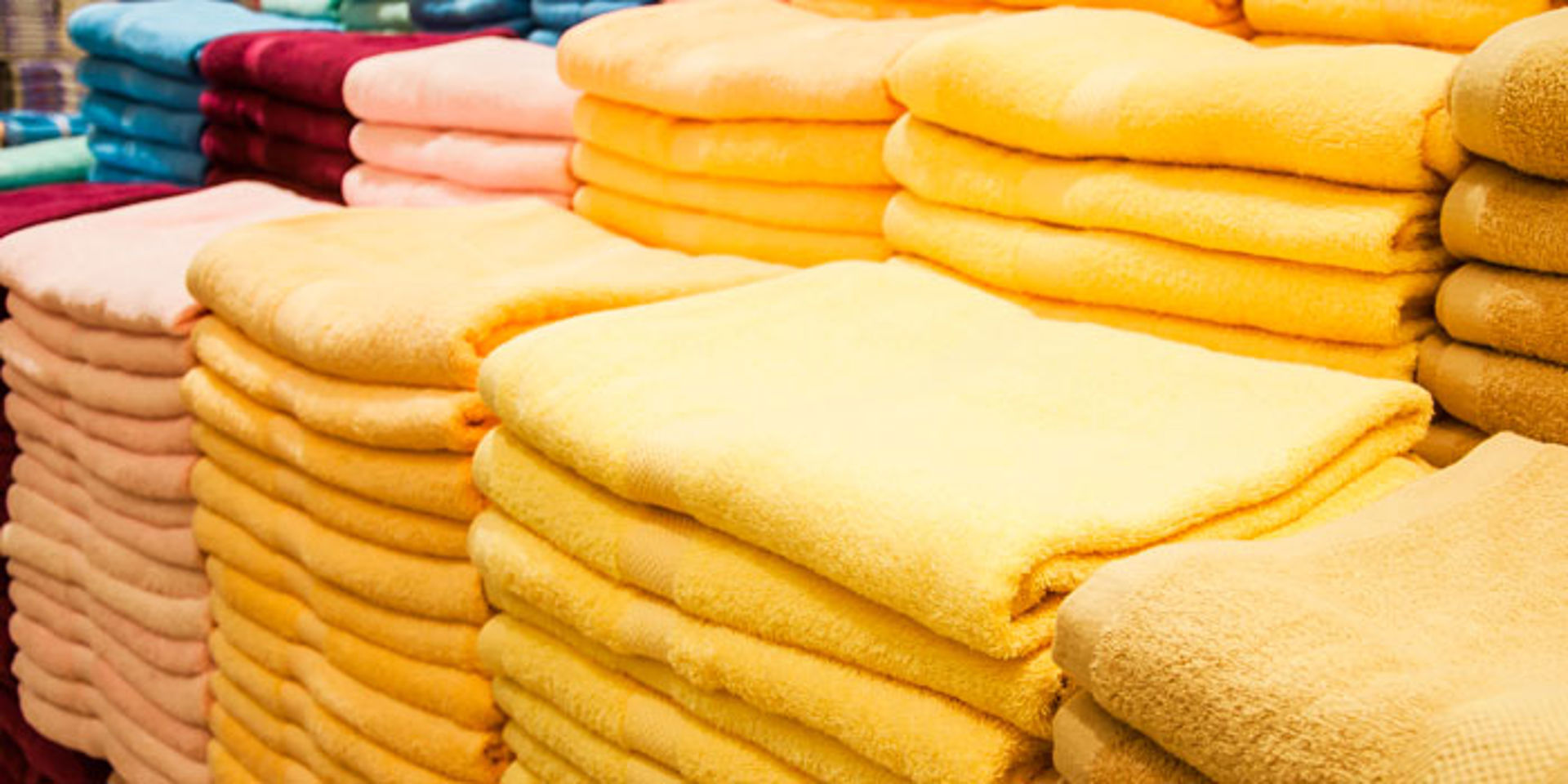 Because we believe that everyone needs excellent laundry services at the most affordable price possible, we at Alligator Laundry are now expanding our services not just in residential areas but even in commercial establishments needing laundry services. Every business needs its linens, towels and fabrics to be always clean, comfy, and dry. From window curtains down to staff uniforms, our laundry service caters to your commercial laundry needs. These things might be small matters to some, but clean fabrics are essential to let your customers see that you always look excellent and professional both inside and outside your office or facility.
This is why whatever business you may have; Alligator Laundry is ready to give you the best commercial laundry service in the Bell Gardens, Los Angeles area. Besides our budget-friendly laundry service, we also ensure a hassle-free laundry service with our fast and efficient pickup and delivery service. You can focus on making your business grow while we take care of your linens, towels, uniforms, and fabric with premium professional care.
Our Commercial Laundry Service
Alligator Laundry caters to a variety of businesses and establishments that want to have their linens, towels, clothes, curtains, and uniforms all cleaned, folded, and sorted right away. We provide towel and linen laundry services for restaurants, hospitals, gyms, fitness centers/clubs, spas, motels, hotels, and beauty salons. We always make sure that we are delivering hygienic, professional and clean laundry service that always fits your budget.
Availing our service will only take a few minutes of your time since you can do it online. Just log in or create an account at Alligator Laundry's website, and you can immediately proceed in setting the most convenient schedule for us to pick up and deliver your laundry. We will not only clean your laundry, but we will also pick it up and deliver it straight at your door the next day. We are providing fluff and fold as well as pickup and delivery laundry service for our commercial clients, so you don't have to drive and experience traffic along the way. Please leave all your laundry problems to us without even leaving your workplace!
But that's not all! Our service is now available from Mondays to Sundays. This means that we are available everyday! Whenever you need your fabrics and linens the next day, all you have to do is to dial our number, and we will be glad to pick-up and deliver your laundry.
We know how valuable time is for entrepreneurs and managers like you, so don't hesitate to give us a call or message us right away. With Alligator Laundry's professional laundry services, you can focus more on your business operations without worrying too much about the cleanliness of your towers, linen and fabrics. Leave the dirty job to us while you focus more on running your business!
Since we want nothing but ultimate customer satisfaction, Alligator Laundry will also take care of your laundry the way you want it. You can request for special care services if your fabrics or textiles need delicate or special care. All you need to do is drop a written note inside your laundry bag before it's pickup schedule and we will apply them.
Bell Garden is a bustling place for many businesses. This is why Alligator Laundry extends its quality commercial laundry service here to help businesses which are continuously struggling with their daily laundry problems. The following are the essential laundry service we provide and the establishments we cater to:
Commercial Towel Services
Spas
Beauty Salons
Nursing Homes
Motels
Hotels
Gyms
Fitness Clubs
Commercial Linen Services
Restaurants
Hotels
Motels
Nursing Homes
Hospitals
Medical Offices
Since time is always gold, our commercial laundry service is ready to serve you and take care of your laundry needs from Monday to Sunday. From weekdays to weekends, you can always count on us to give you nothing but clean, professional, affordable, and top-quality laundry services.
So, if you need a commercial laundry service within Los Angeles or Bell Gardens, contact us at Alligator Laundry via phone or email for your inquiries to know how we can provide affordable and premium laundry services that will fit perfectly to your business needs.