Hospital/Medical Laundry Services - Bell Gardens & Los Angeles Areas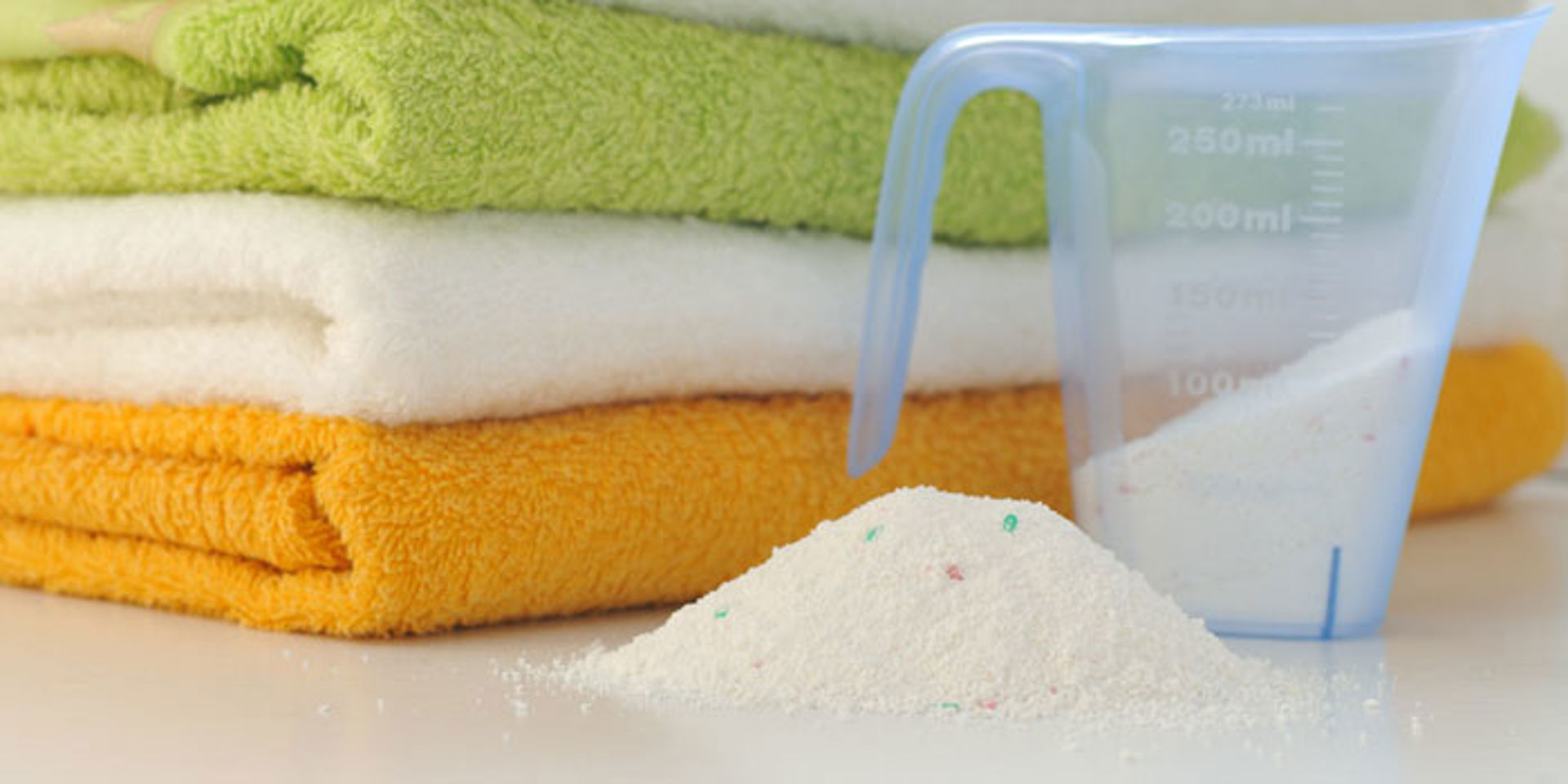 When it comes to hospitals and clinics, cleanliness and hygiene are always a top priority. One of the fundamental yet sometimes neglected aspects of quality medical care given to patients is making sure that everything, from linens to hospital bed sheets, is thoroughly free from any stains and dirt that harbor germs. These disease-causing microorganisms are hazardous to both patients and hospital staff. Unsanitized linens are a potential cause of infections that can wreck anyone's health. This is why hospitals should choose an efficient laundry service that can ensure that all linens, pillow cases, curtains and uniforms are cleaned and sanitized thoroughly.
This need is efficiently covered by Alligator Laundry's healthcare laundry services, with its fast, reliable, and affordable wash and fold service. We provide a general laundry service using our specialized laundromat machine with utmost care and sensitivity towards your linens that are used daily in your hospital or clinic. We understand how crucial medical cleaning services are, especially with today's current situation, so we offer premium medical laundry services.
Thanks to our pickup and delivery service, you can now also have more time taking care of your patients while we handle all your laundry the way you wanted them to be: clean, smelling-fresh, and free from harmful microorganisms.
No need for you to take your loads of laundry and get stuck on traffic. We will make sure you can save more time to bring quality health care services to your patients while we provide our best healthcare laundry service. Let Alligator Laundry handle all the washing, folding, and delivery of all your essential fabrics and linens.
Hospital Laundry That Never Fails You
With over a decade of laundry service, Alligator Laundry has consistently won its customer's hearts by providing a premier laundry service for all types of fabrics, linens, and clothes. We are also taking this top-class service for all the hospitals and medical offices that need assistance in dealing with their dirty laundry problems.
We don't merely wash and fold your linens; we will pick them up from your establishment and deliver them right at your door too. Our wash and delivery service has helped many homes and establishments throughout the Bell Gardens area with their dirty laundry, and it's about high time that this service will also be available for hospitals and medical clinics.
Scheduling a laundry pick-up with Alligator Laundry has never been easy! You only need internet access on your PC or mobile phones to have your laundry picked up and delivered in no time. All you need to do is create your account at the official Alligator Laundry's website, or if you have already had one, log in. Once you have done it, you can now schedule a pickup date as well as the date for the delivery of your laundry. You don't need to travel from your hospital to our office to bring a bagful of linens. Our service is guaranteed hassle-free, so all you have to do is leave your laundry bag in front of your door, and we will be there to pick it up for you.
We are available from Monday to Sunday for any inquiries and setting up schedules for our health care laundry pickup and delivery service thru phone and text messages. In that way, our service will always be available when you need it the most.
Special Care For Your Linens
Some hospital fabrics and textiles need special attention when it comes to cleaning them. Whether they are sensitive to certain detergent products or need to be washed with fabric conditioner, we will take care of your special care instructions at Alligator Laundry. All you need to do is write it down on a piece of paper and drop it on your laundry bag just before our staff picks your laundry up. Our service is always customer-oriented, and we want nothing but to bring satisfaction for all our commercial customers like you.
Avail now our healthcare laundry service and contact us right away. Save more time in taking care of your patients while you leave your laundry problems to us at Alligator Laundry. Don't hesitate to message us about our services and how we can best address your medical laundry concerns.