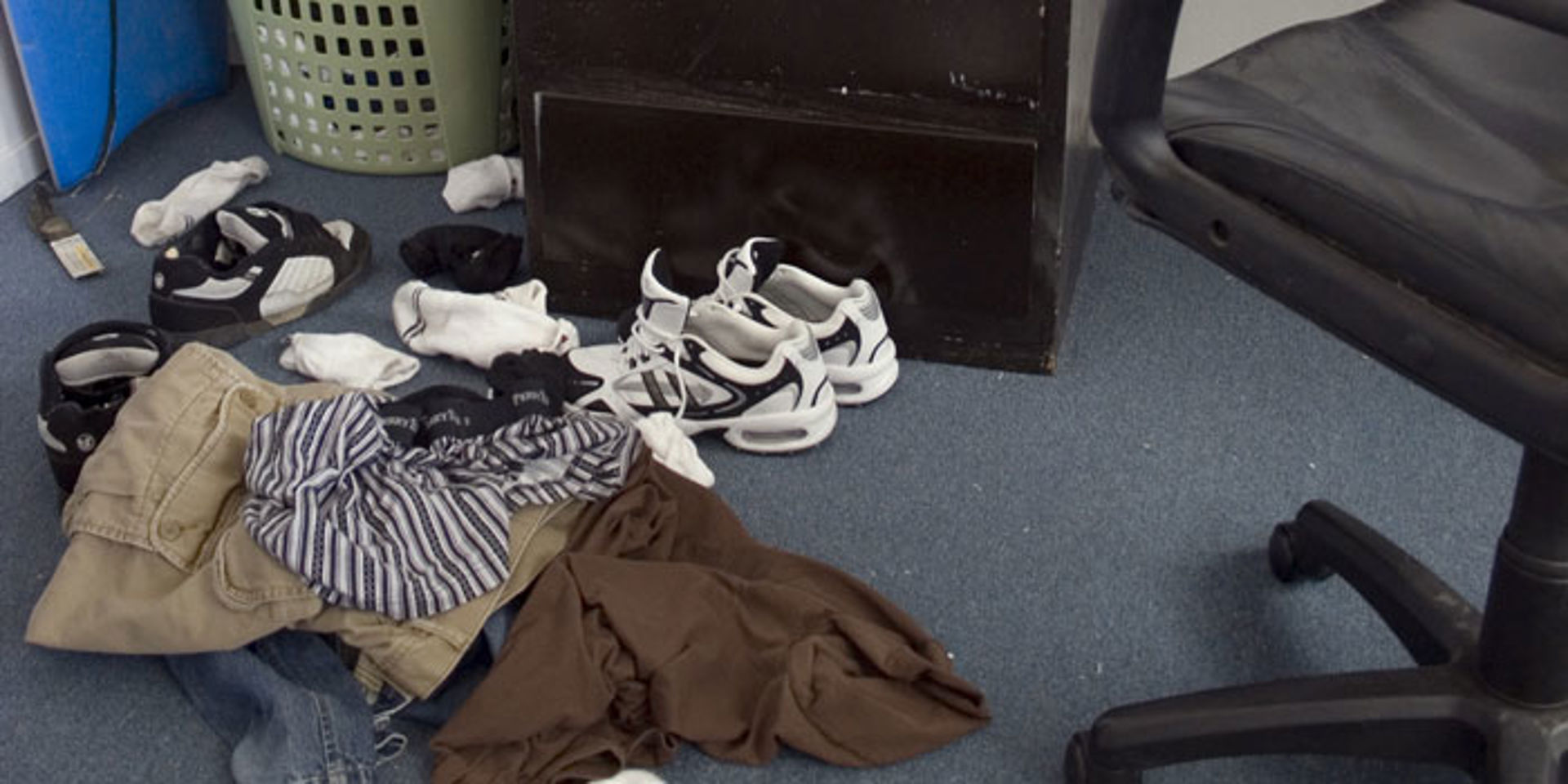 Airbnb Laundry Services Bell Gardens & Los Angeles Areas
Alligator Laundry offers laundry pickup and delivery service for Airbnb's, vacation rentals and other rental properties. We take pride in our exceptional laundry service offerings and is why we are the #1 choice for commercial laundry services in the Los Angeles area.
If you are currently in need of our Airbnb laundry service, Airbnb linen service or Airbnb towel service, we invite you to contact us now for more information. We understand how important clean sheets, linens and towels are to vacationers. When you choose us for your commercial laundry needs, rest assured you will never be disappointed.
We Offer Towel Services For:
Spas
Beauty Salons
Nursing Homes
Motels
Hotels
Gyms
Fitness Clubs
We Offer Linen Services For:
Restaurants
Hotels
Motels
Nursing Homes
Hospitals
Medical Offices