Alligator Laundry - Pickup & Delivery Laundry Services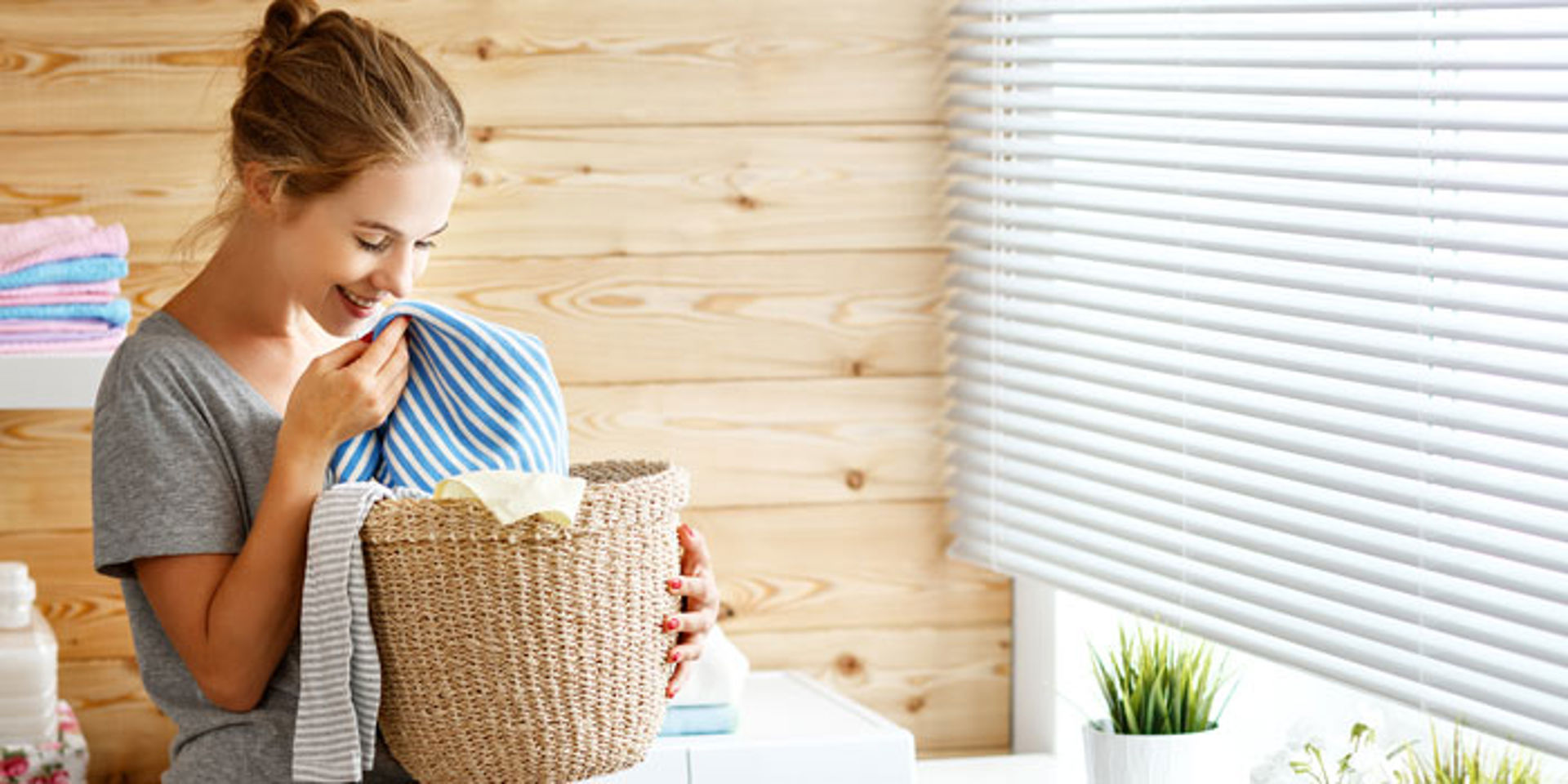 Laundry time can be so time-consuming without the right laundry delivery services and a reliable laundry pick up service. The hassle of washing, drying, and folding of your clothes can leave you tired, especially with your busy lifestyle. Plus, you might be missing doing the things that you love, and you may even lessen your precious time with your loved ones.
This is why Alligator Laundry is here to save your day! We provide you with high-quality laundry delivery services straight into your home, along with a hassle-free laundry pick up service that you truly deserve!
The Best Laundry Delivery Services
We provide the most affordable laundry services while handling your clothes with utmost care. Besides providing you a superb fluff and fold services for your valuable garments using our top-tier laundry and washing machines, we offer fast laundry delivery services and a reliable laundry pickup service. At Alligator Laundry, we make sure that your clothes are all clean and dry when you need them the most!
Our home pickup and delivery laundry service was created for your ease and convenience.  It's just a couple of clicks to create your login and once you do choose a pick up date date that fits your schedule.  Just leave your laundry bag outside the door and we will take care of the rest. Our laundry pick up and delivery service is available daily including Sundays.
Special Care Instructions? Leave It To Us!
Alligator Laundry is always ready for your requests and special care instructions since we know how much you value your clothes.  When placing your online order there is even a section for special instructions.  With just a couple of clicks your automated contactless pick up service is ready to take care of your needs.


Call us at 323-825-5592! Our laundry delivery services are now available in Pico Rivera, Downey, Santa Fe Springs, Norwalk, Buena Park, La Mirada and Los Angeles.