Uniform Laundry Services - Laundry Service at Bell Gardens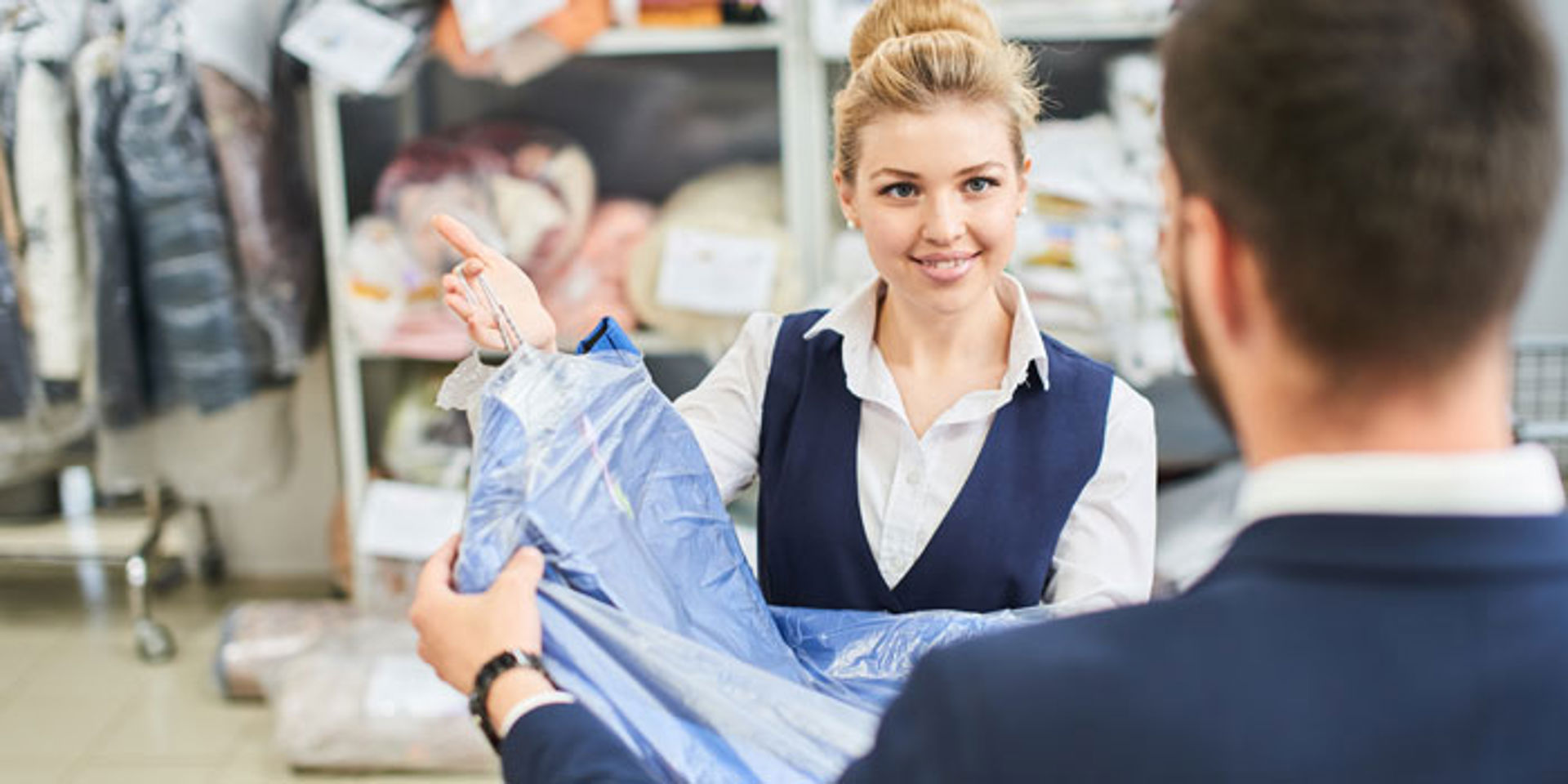 Uniforms play an important role in creating a lasting impression on your clients and customers. The uniform worn by your staff can say many things about your company and the image that you want to project to the public. It can also become a useful tool for advertising and marketing your business. This explains why some companies put an effort in creating unique designs for their uniforms. Companies also instruct their employees to take good care of their uniforms and make sure that they always look clean and fresh every day whenever they are interacting with their customers. To maintain that professional and clean look among your employees, you need the best uniform laundry services that are worth your money and time. In this case, you need our uniform laundry services at Alligator Laundry, one of the most efficient and reliable commercial and uniform cleaning service providers in the L.A. and Bell Gardens area.
When it comes to laundry service, Alligator Laundry is your trusted partner. We make sure that all your laundry problems will be solved effectively and efficiently. Using our top-rated detergent products and top-class washing machines, we will take care of your uniforms regardless of them being prone to dirt and stain. We cater to businesses from various sectors such as healthcare, retail, janitorial and utility, construction, recreation, service-based, and other industries. There is no need for you to worry when your uniforms need to be washed, dried and folded. We at Alligator Laundry will handle the dirty work for you so that you can have more time in managing and running your business.
Beyond the usual fluff and fold service, our uniform laundry service is also offering a laundry pickup and delivery service that fits those who are always on the go with their businesses. We will come knocking at your door to pick your laundry bags and deliver them by the next day, so that you can use your uniforms just before your opening hours. This will be convenient for you, thanks to Alligator Laundry!
How Our Uniform Laundry Service Works
Wearing neat and clean uniforms will not only make your personnel appear professional to your clients and customers, but it will also promote company loyalty, which adds more motivation to them to work with enthusiasm. This is the reason why Alligator Laundry always makes sure that our uniform laundry services are affordable, fast, and top-quality.
You don't even need to carry your laundry to the laundromats anymore. All you need is your computer or mobile phone to access our official website. From there, all you need to do is log in to your account or create a new one. Once all is set up, you can now select your preferred schedule for our staff to pick your laundry as well as the date when we will deliver them back to you all washed and folded. You can also select the pickup and delivery locations.
Our service is always available from Monday to Sunday, so you can be sure that when you need your uniforms to be washed immediately, you can always contact us right away via text messages or call. 
Special Care Instructions For Your Uniforms
We know that every type of uniform or clothing requires specific care. Whether your uniforms need heavy washing or fabric conditioners to get rid of unwanted smells, Alligator Laundry will make sure that all of these concerns are covered by our laundry service. If you have individual care instructions, all you need to do is write it on a piece of paper and put it in your laundry bag before our staff picks it up. We will check them afterwards to ensure that all uniforms will be washed with care.
Contact us now today and experience premium uniform cleaning services here at Alligator Laundry Bell Gardens area. Our staff will be happy to assist you with your queries and consultations regarding our services. Don't hesitate to give us a call or text to discuss how we can provide our efficient and affordable laundry service to your business.