Towel Laundry & Cleaning Service at Los Angeles & Bell Gardens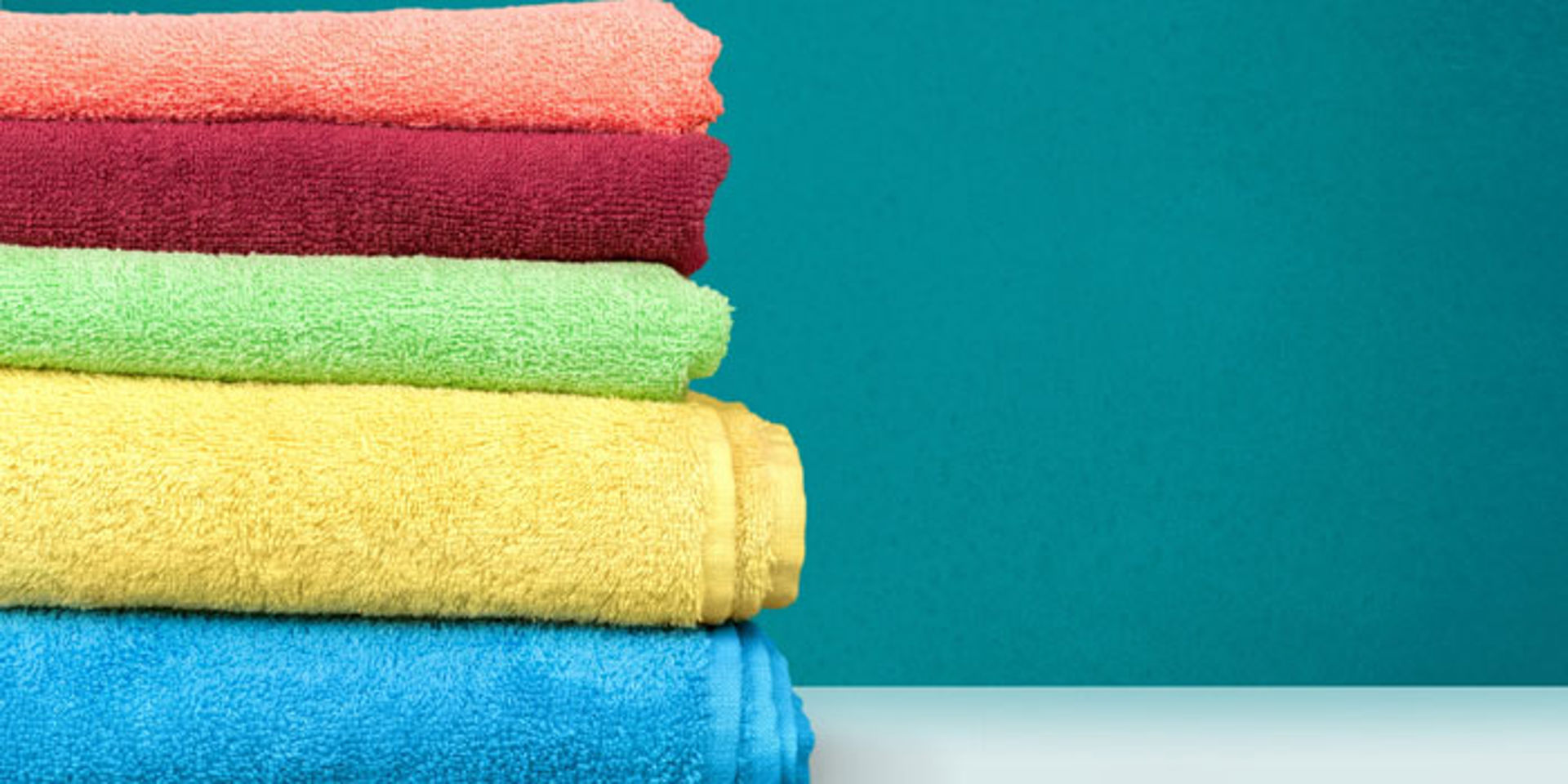 Towel laundry and cleaning services are vital in business industries. Customers always demand clean and sanitized towels that add value to the quality of the service you bring to them. Besides creating the impression that your establishment boasts of a clean and hygienic environment, having your towels always washed regularly also helps in ensuring the health and wellness of your customers as well as your staff as the dirt and sweat left in your sheets can be a possible carrier of diseases and illnesses.
This is why Alligator Laundry, with its more than a decade of giving nothing but premier laundry services, is now providing its very own excellent commercial laundry services, specifically its towel and linen cleaning services, at Bell Gardens. Say goodbye to those dirty and smelly towels as we take care of them with our affordable and guaranteed quality-wise fluff and fold laundry service that is superbly reliable and professional, just like how you wanted your laundry service to be.
Whether you run a motel, hotel, clinic, hospital, restaurant, gym, or fitness club or center, Alligator Laundry is your partner in keeping your towels always fresh and ready for the next day's use of your customers.
No.1 Towel Cleaning Services in Town
We mean business when it comes to doing towel laundry. We understand how vital towels and linen are to a particular industry, which is why we decided to offer a service that is beyond the usual laundry service. Alligator Laundry does not only ensure a top tier wash and fold service but also saves your time, so you can focus more on your business operations. We are also providing pickup and delivery laundry services for our commercial laundry needs. Now you don't even have to drive and get stuck on traffic to bring your laundry to us. Focus more on your business. We will be knocking at your door to pick up your laundry and deliver them the next day all cleaned and all sorted out!
Our service can be accessed right away through your PC or mobile phones. Just go to Alligator Laundry's official website and log in or create a new account. After that, you can set your preferred schedule for our staff to pick up and deliver your laundry. The choice is up to you! It will only take a few taps and clicks, and we are ready to give you the best towel cleaning service in town for the price that won't hurt your budget. We definitely will provide an efficient laundry service like no other.
Alligator Laundry is available for your laundry needs from Monday until Sunday, so we can match your busy schedule for non-stop premium towel laundry service even on weekends. You can sit back, relax, or continue your regular operations while we handle your laundry with our powerful washing machines. You might be surprised that we are already knocking at your door to deliver your fresh and neatly-folded towels on time!
Because we value our customer's needs and satisfaction, you can always request individual care for your towels, which may be sensitive to certain detergent products or may need heavy duty washing. Just write your care instructions in a piece of paper and then drop it on your laundry bag before we pick it up on your door. Rest assured that Alligator Laundry will handle all your towels with care while keeping them comfy and clean in the process.
Below are the laundry services that we also provide for different businesses and establishments in Los Angeles. Besides these, we also have the cleanest and environmental-friendly laundromat with its card-based system. Our friendly staff are always ready to assist you whenever you need help.
We offer the following services:
Towel Service
Spas
Beauty Salons
Nursing Homes
Motels
Hotels
Gyms
Fitness Clubs
Linen Service
Restaurants
Hotels
Motels
Nursing Homes
Hospitals
Medical Offices
Just contact us via email or through text for inquiries on how we can offer you the best towel cleaning service that your business deserves as well as the location that is covered by our laundry service. We are available from Monday to Sunday to answer all your questions and requests.